our core features
Modern Solutions For Modern Problems
A lot has changed since the internet exploded on the scene, including consumer behavior. The most prominent example is the Yellow Pages: previously, it was essential for businesses to be listed in the telephone directory because it was the telephone that was being used in every American home.
Since the advent of the digital revolution, the Yellow Pages are not the only quick solution to find businesses.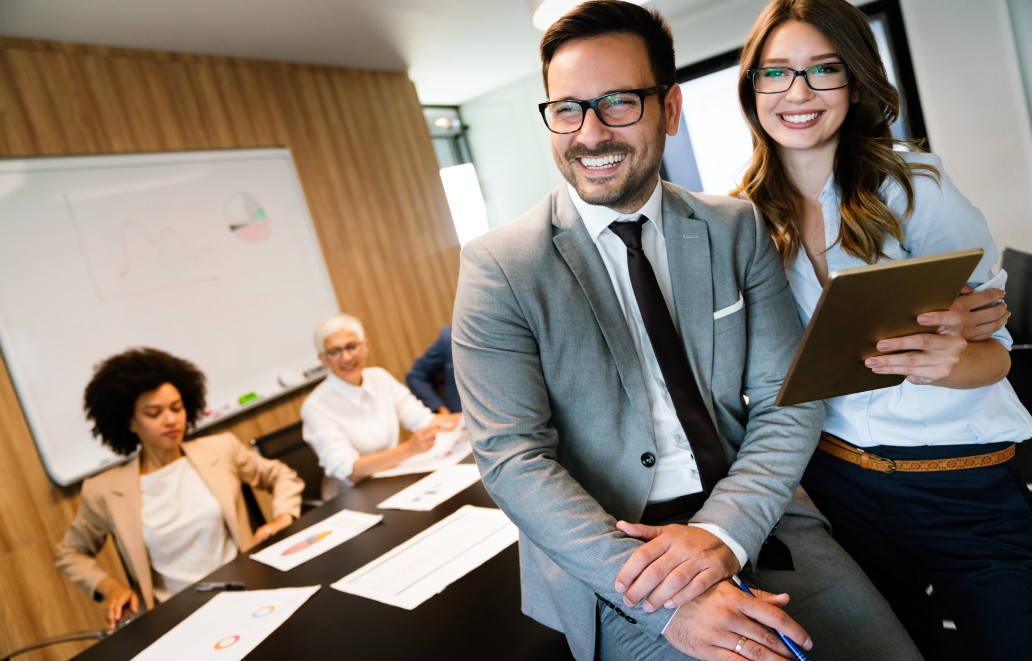 We are Ready To Make It Happen!
Services Special
OUR WEBSITE DESIGNERS MAKE IT HAPPEN
Our Columbia-based team was built to help you succeed. Our developers are seasoned professionals with the technical knowledge to bring your business to life online and the organizational skills to get it done on time and to your liking.
Modern Design
Our team of website designers in Columbia strictly follows the latest best practices for maximizing return on investment (ROI) and effective marketing application. Collaborating closely with you, we strive to craft a design that authentically and creatively reflects the essence of your business.
Latest Technology

We build and host our websites on specifically chosen and streamlined platforms to ensure faster load times and a better user experience.
Responsive Website Design

Your website will exhibit a visually stunning appearance and operate seamlessly across various devices, including desktops, tablets, and mobile devices.
Project Management

You'll work directly with our Project Manager to help guide you through the design and build out of your website.
Content Management

Our website designers in Columbia utilize WordPress, recognized as the leading content management system (CMS) in the industry. This platform empowers you with effortless content editing capabilities, including the ability to modify media and other elements with ease.
Built to Convert

At our Columbia-based responsive website design company, we prioritize a singular objective: transforming your website visitors into valuable contacts and new customers.
our portfolio
work showcase
We are committed to providing our clients with exceptional service and pride ourselves on exceeding expectations.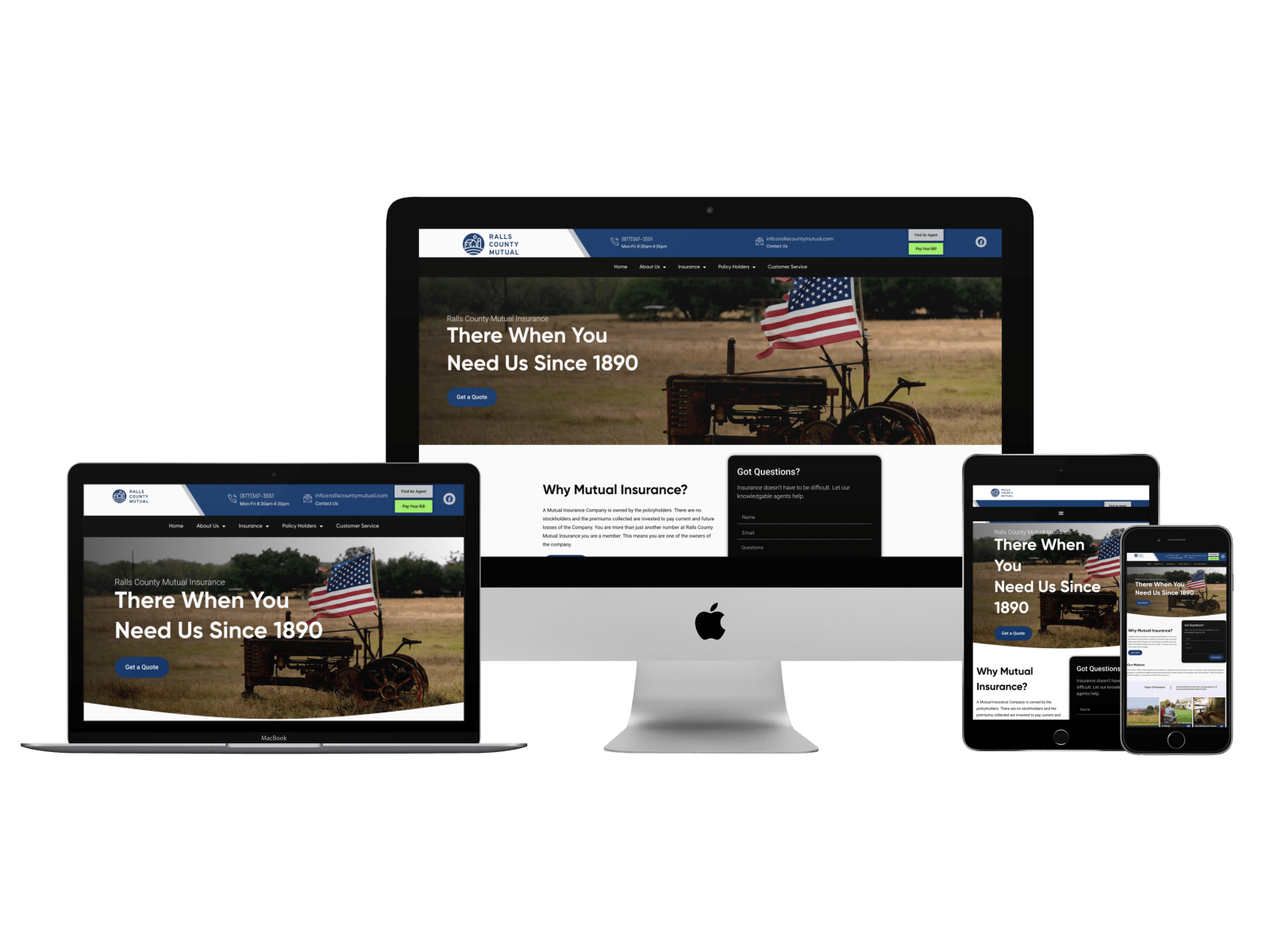 Ralls County
Mutual Insurance
Center - Missouri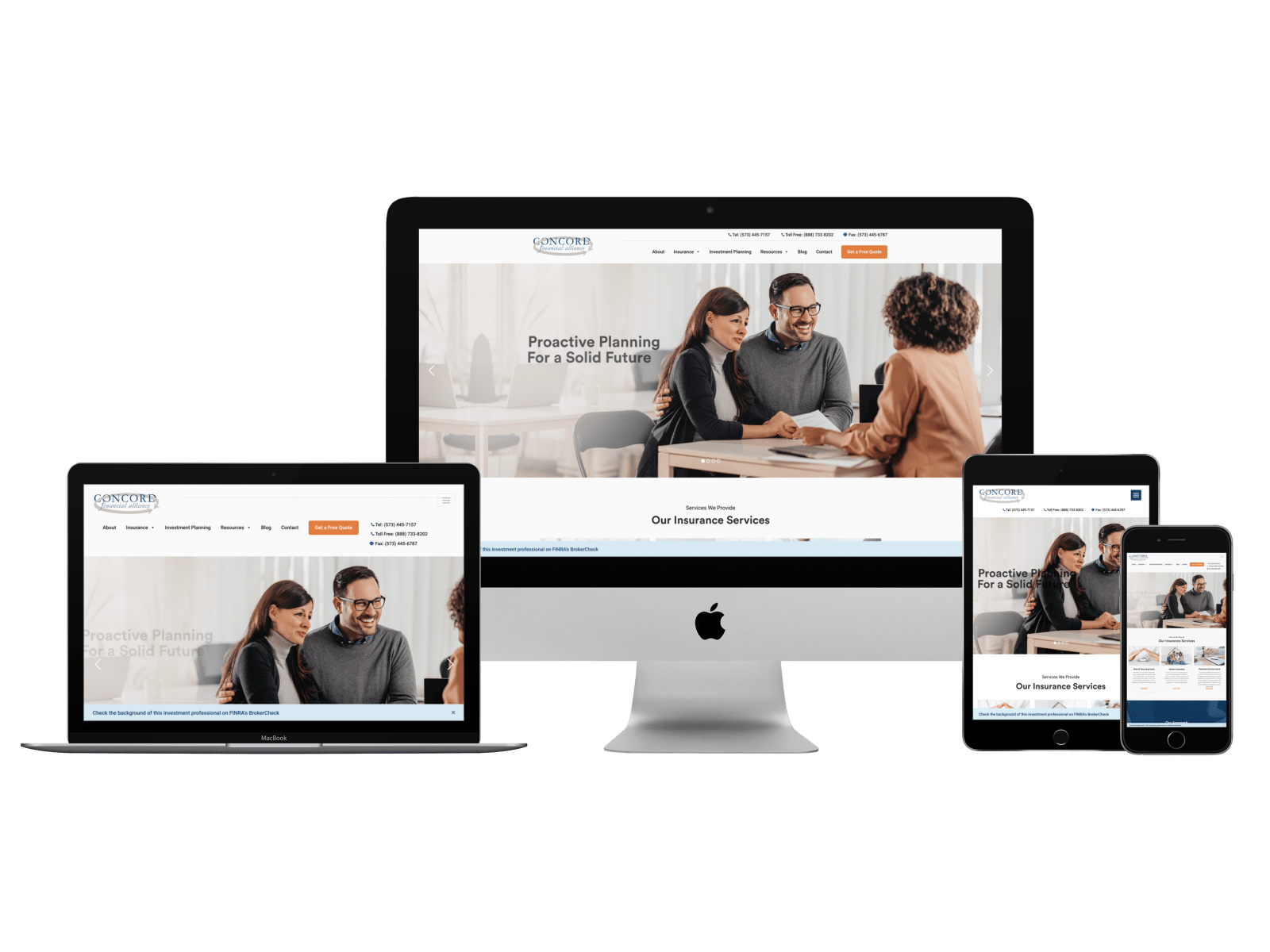 Concord Financial
Alliance
Columbia - Missouri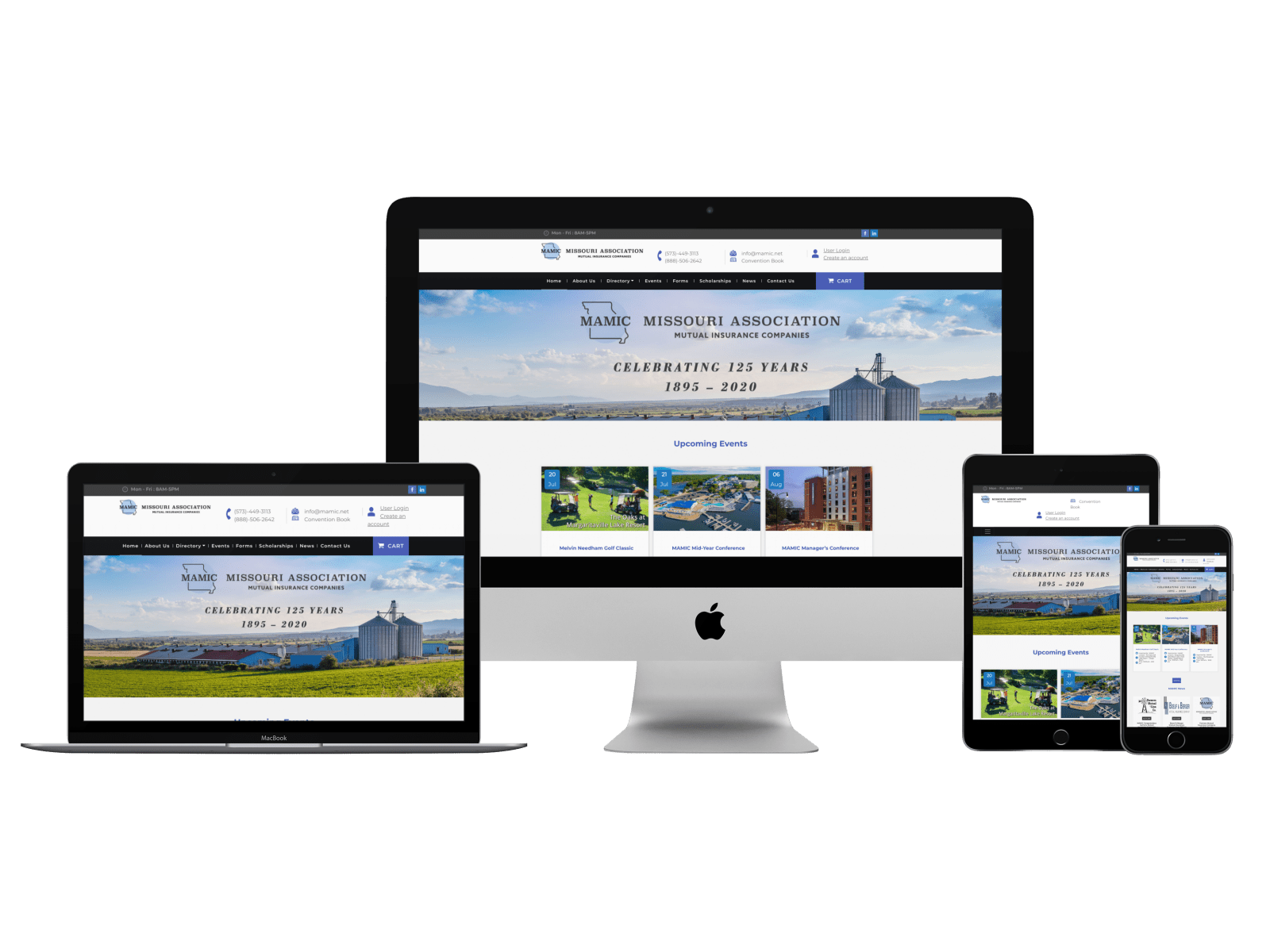 Mamic
Columbia - Missouri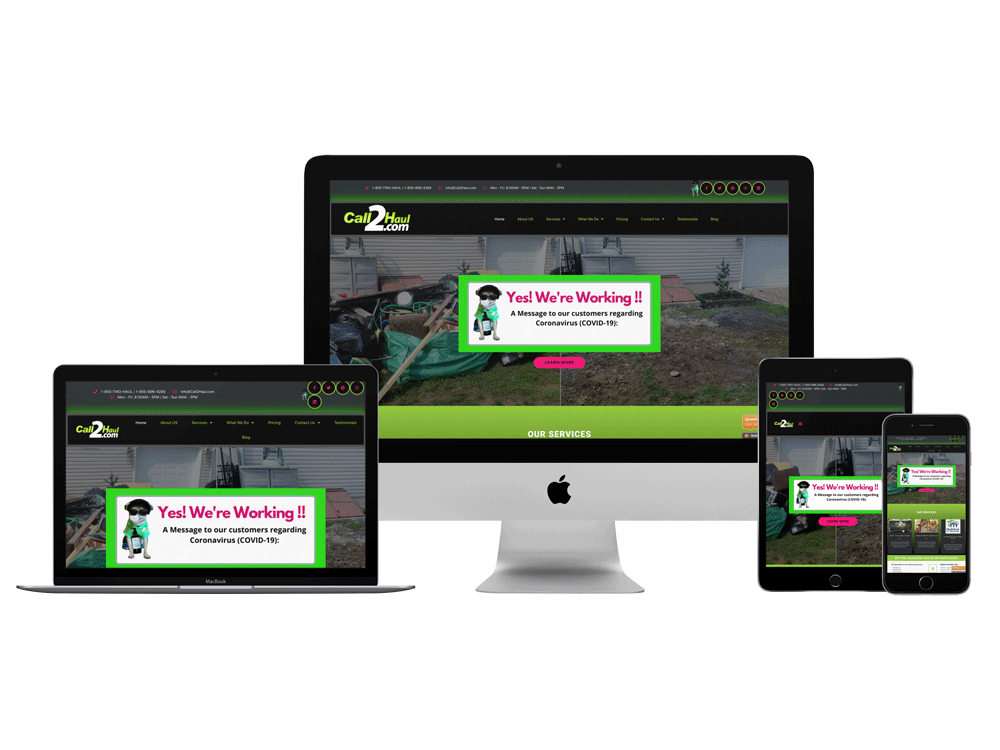 Call2haul
Allentown - Pennsylvania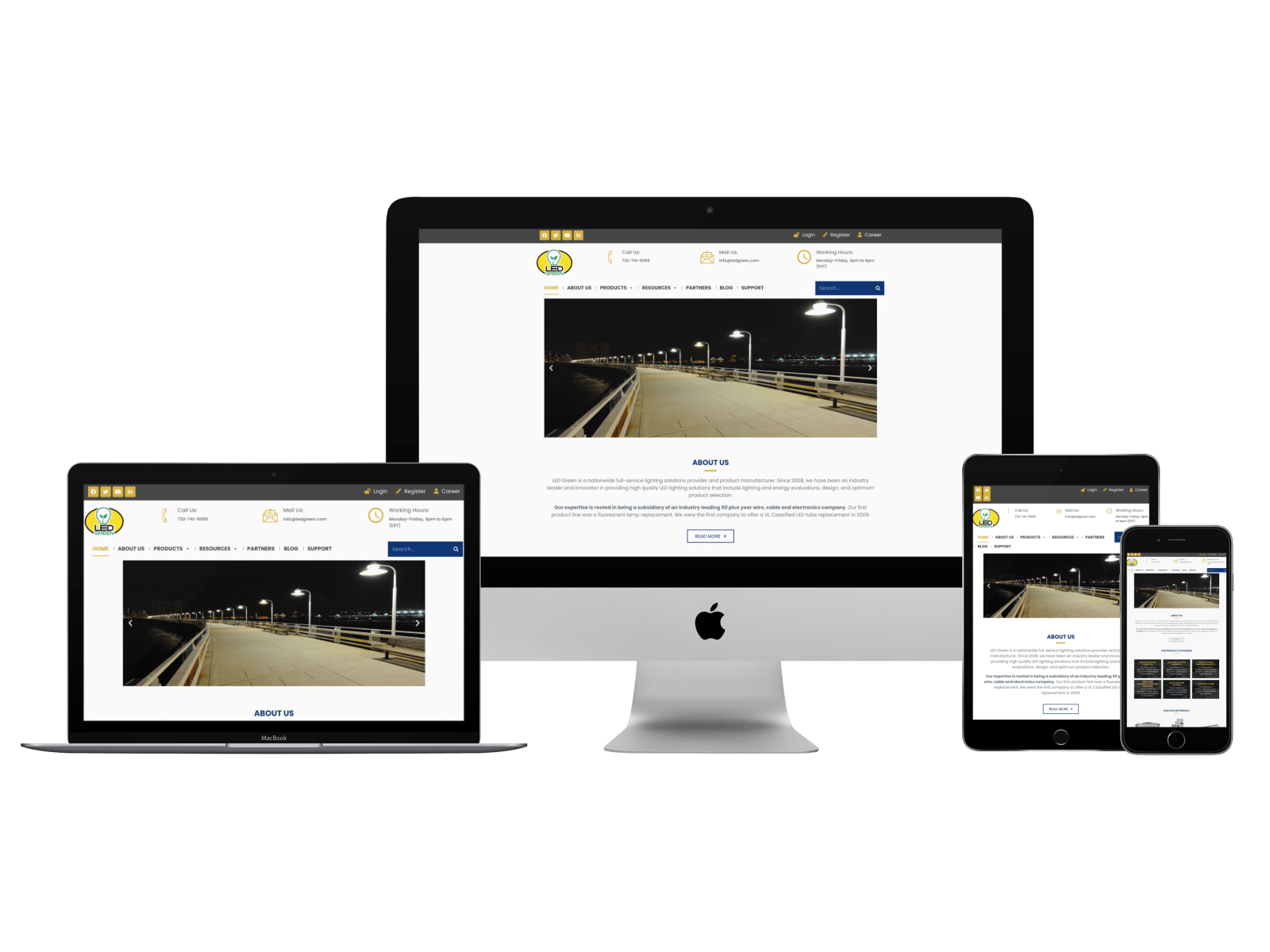 ledgreen
Red Bank - New Jersey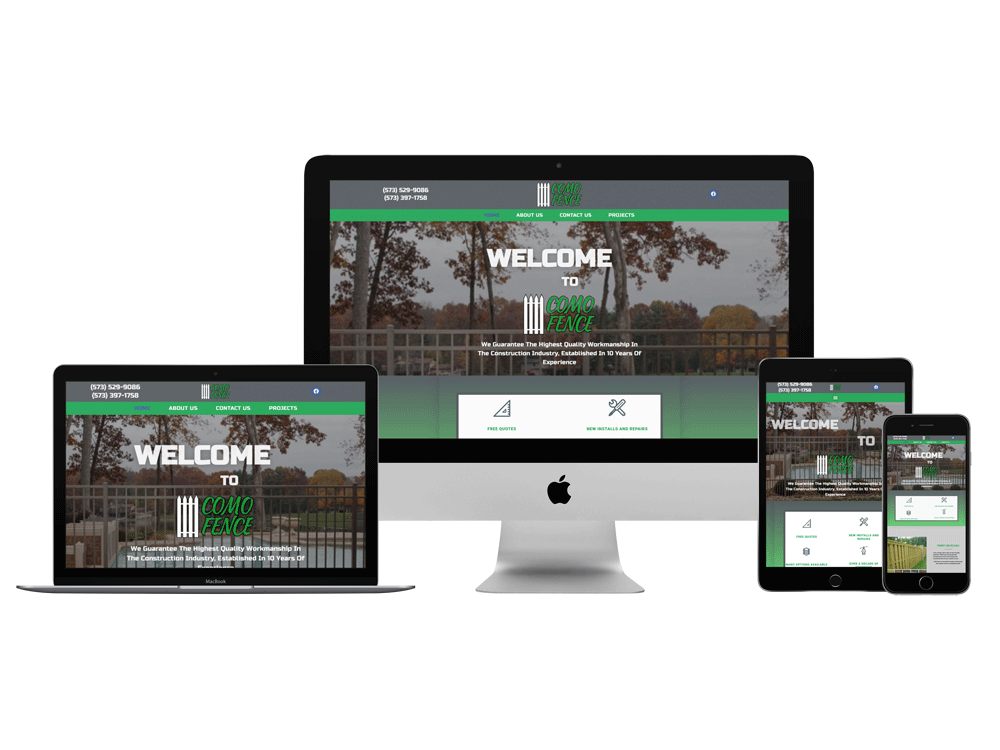 comofence
Columbia - Missouri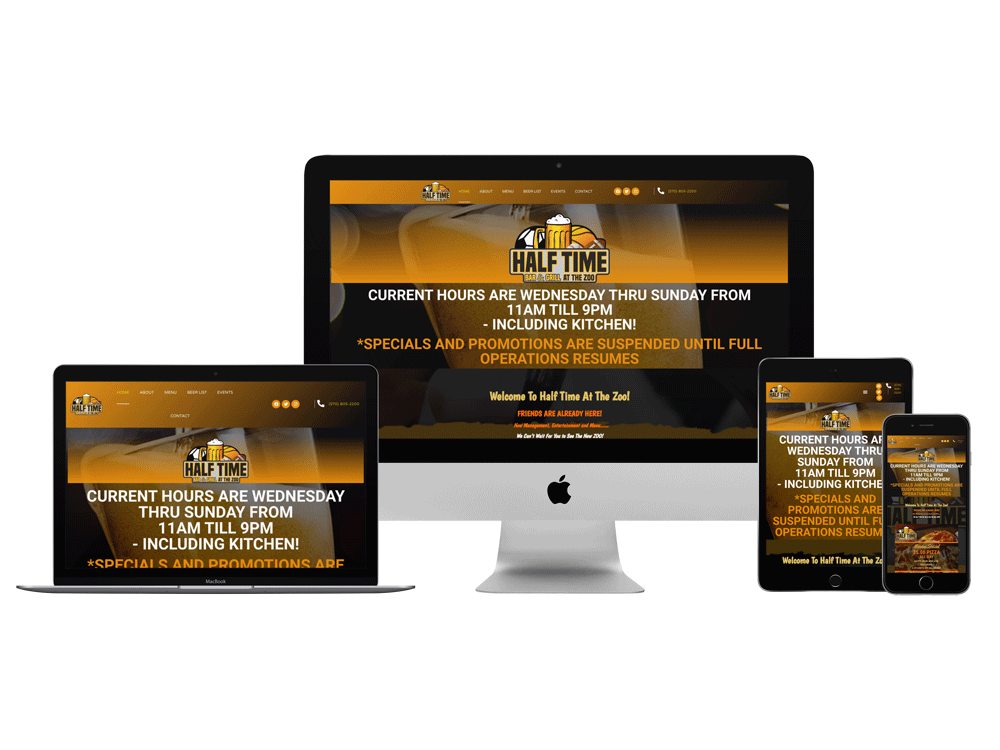 half time bar and grill
Lansford - Pennsylvania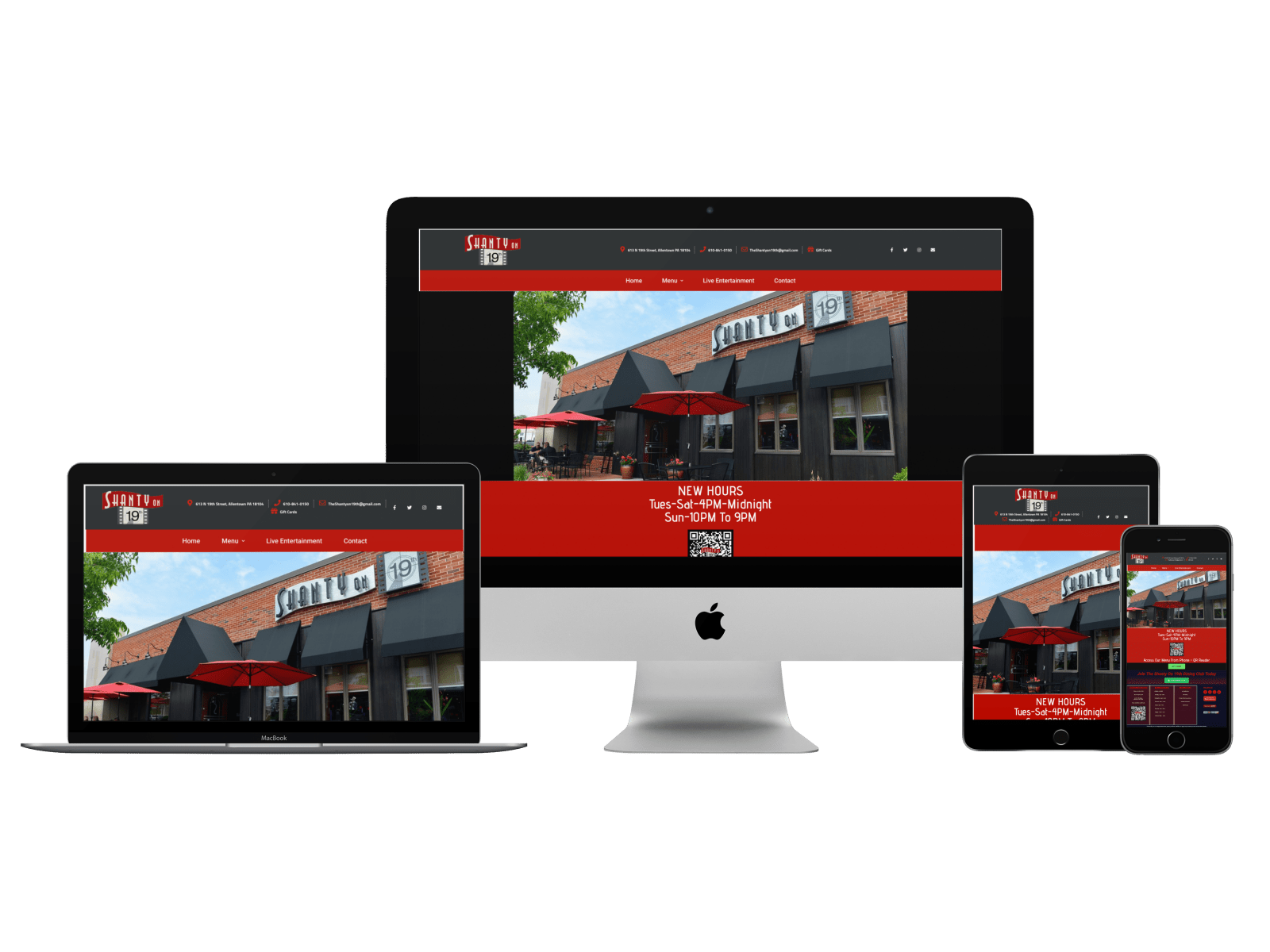 SHANTY ON 19TH
Allentown- Pennsylvania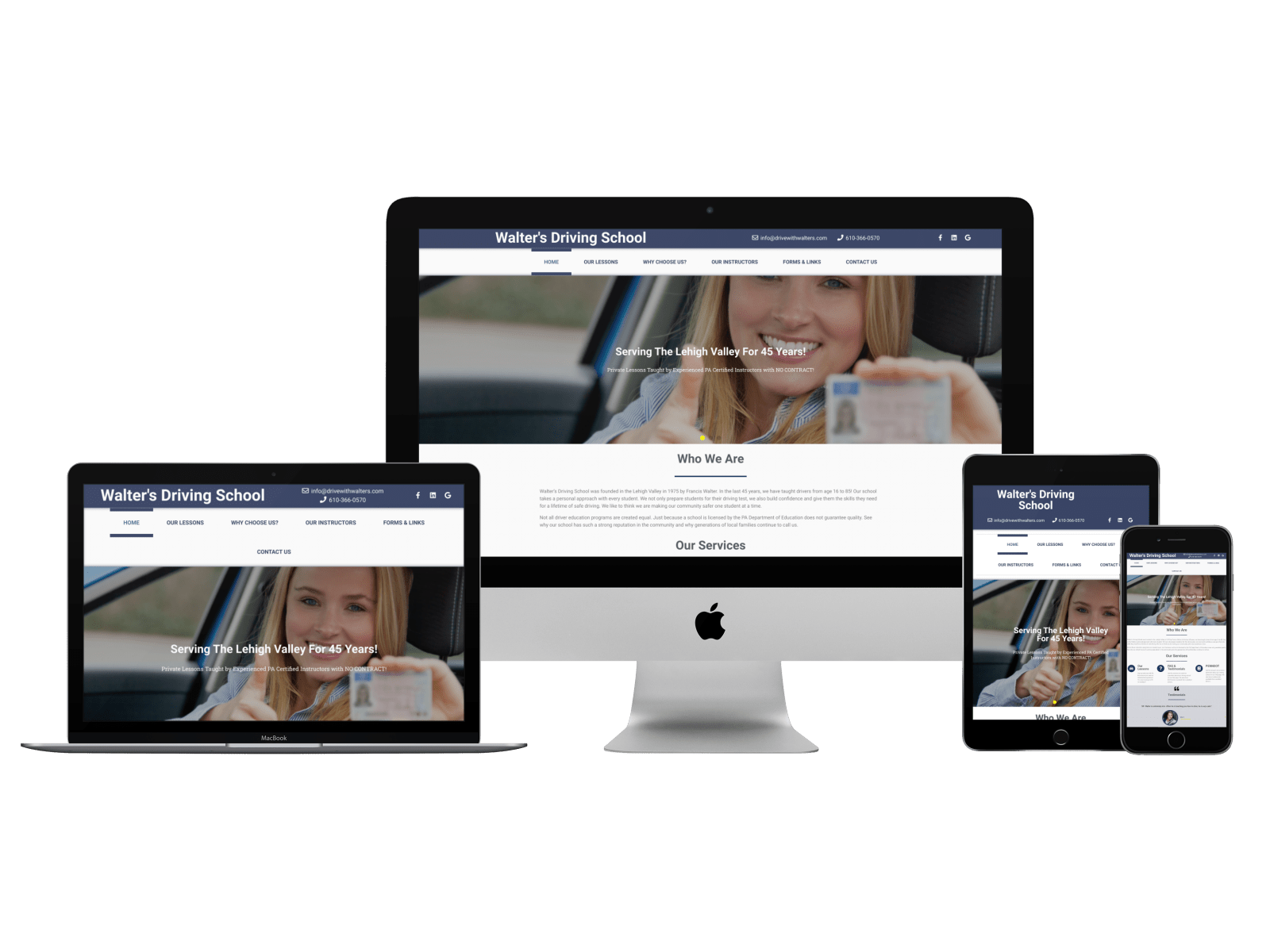 WALTERS DRIVING SCHOOL
Lehigh Valley -Pennsylvania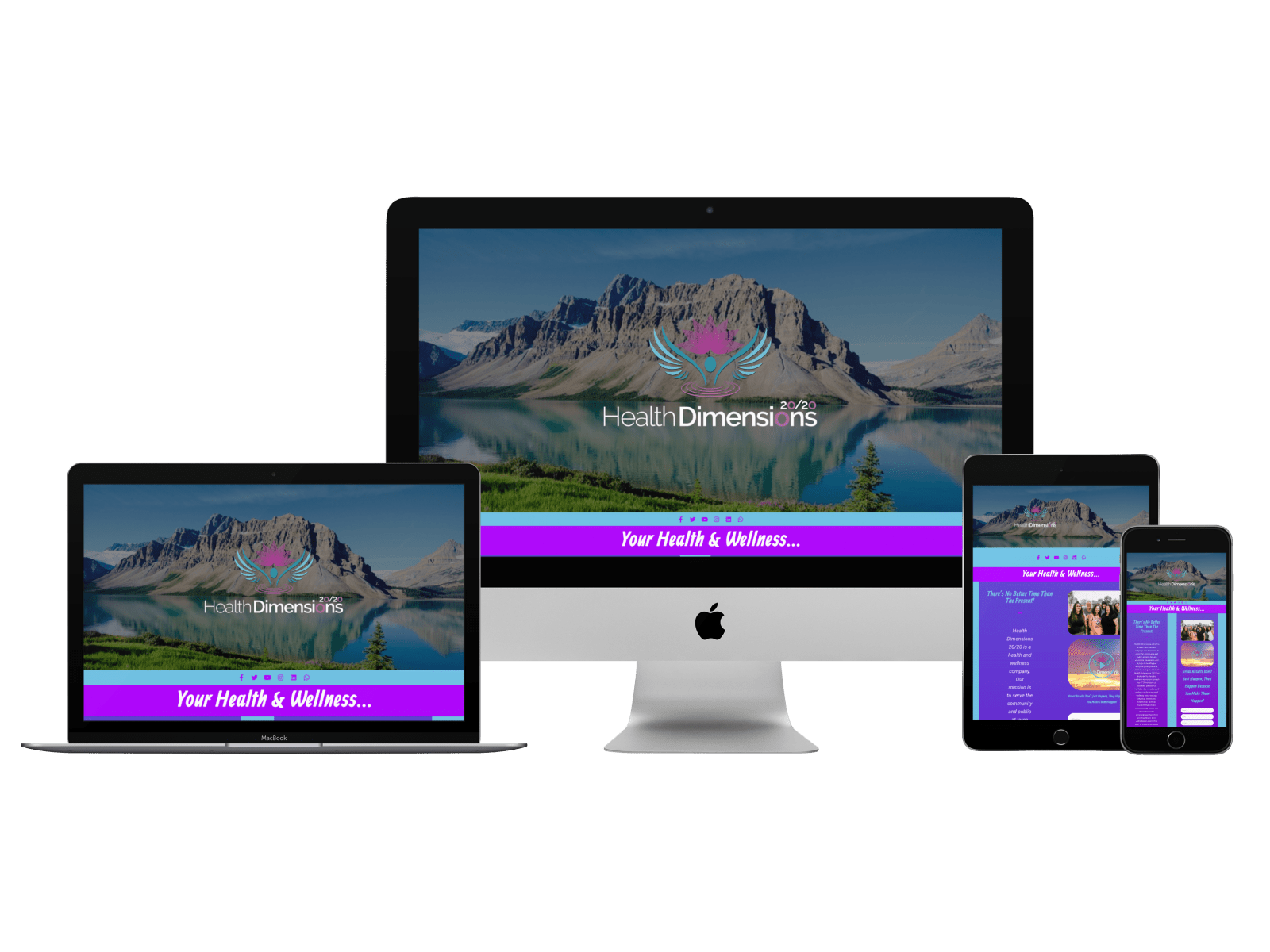 Health Dimensions 2020
California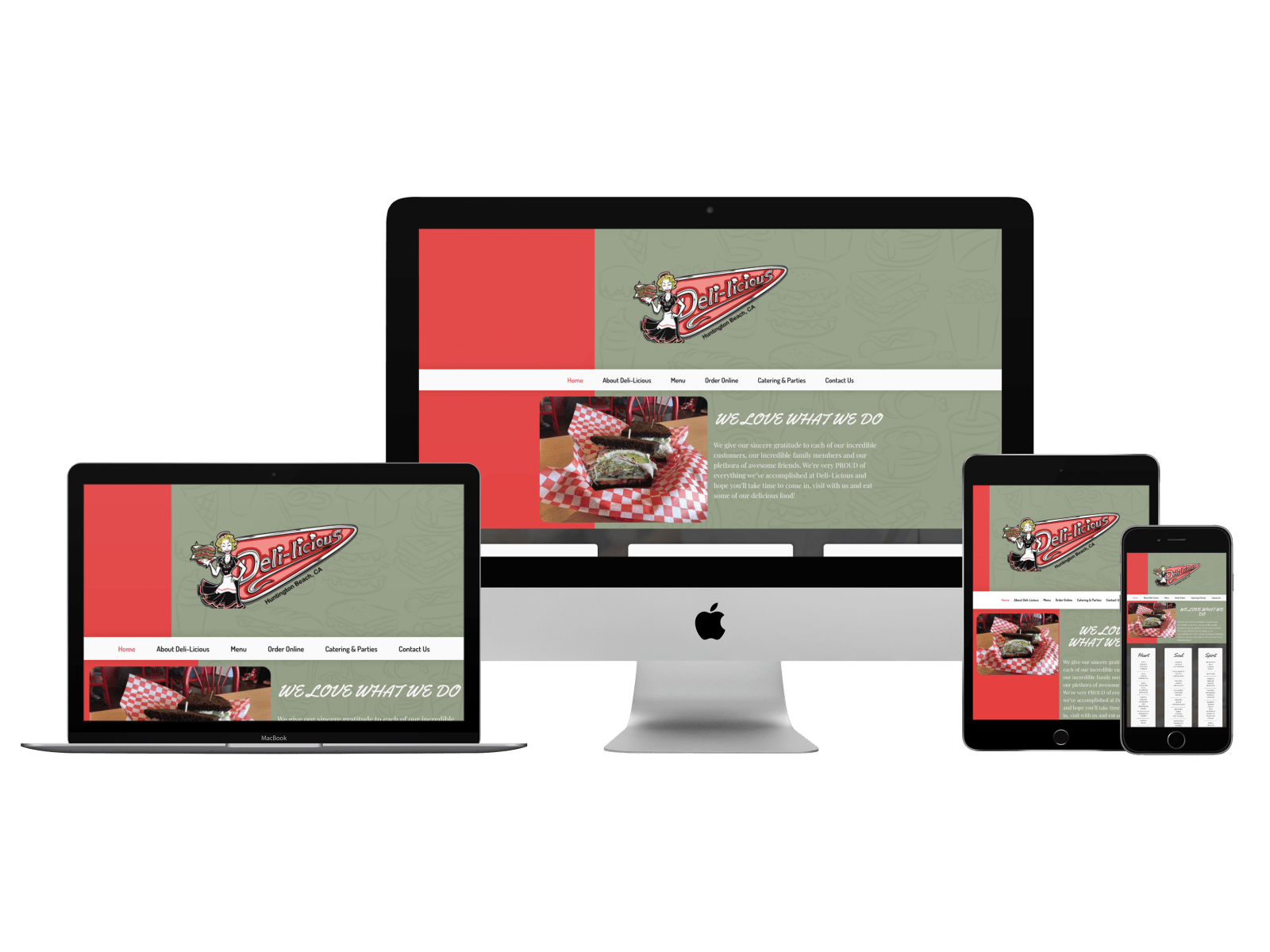 Delilicioushb
Huntington Beach - California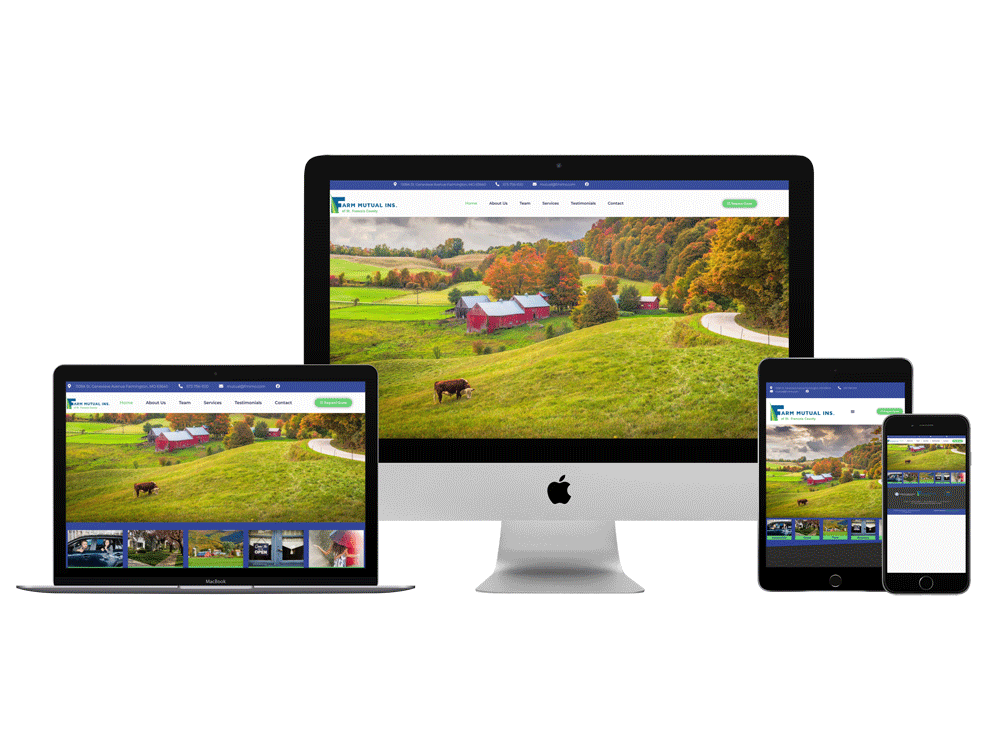 Farm Mutual Insurance
Farmington - Missouri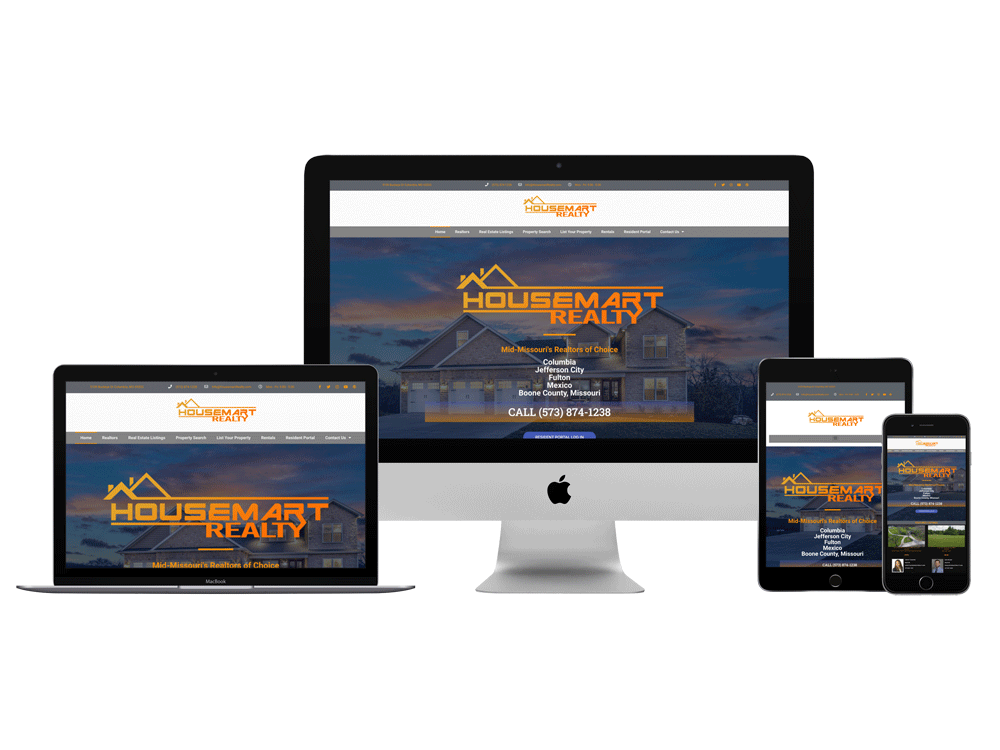 Housemart realty
Columbia - Missouri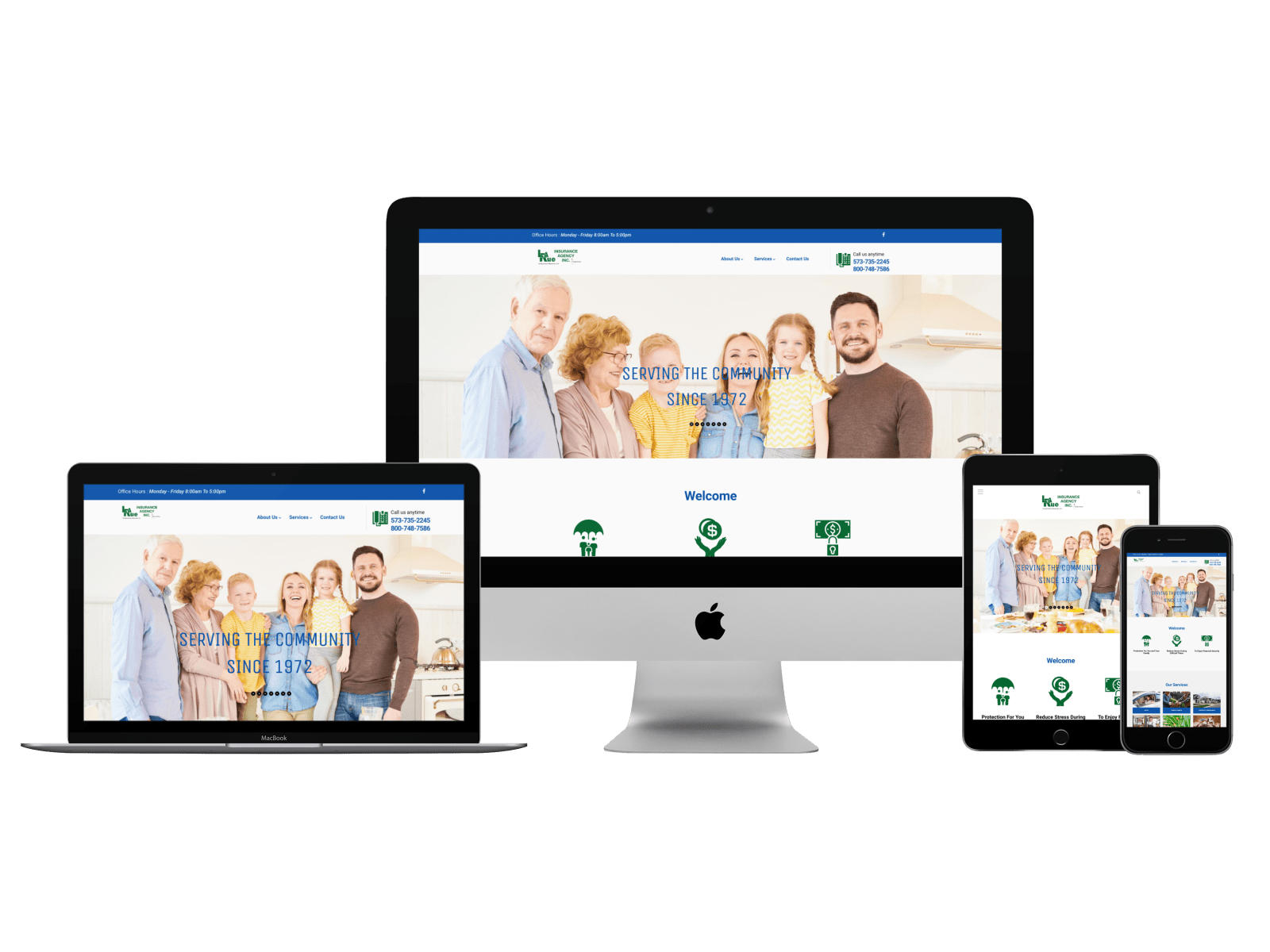 LaRue Insurance
Agency
Monroe City - Missouri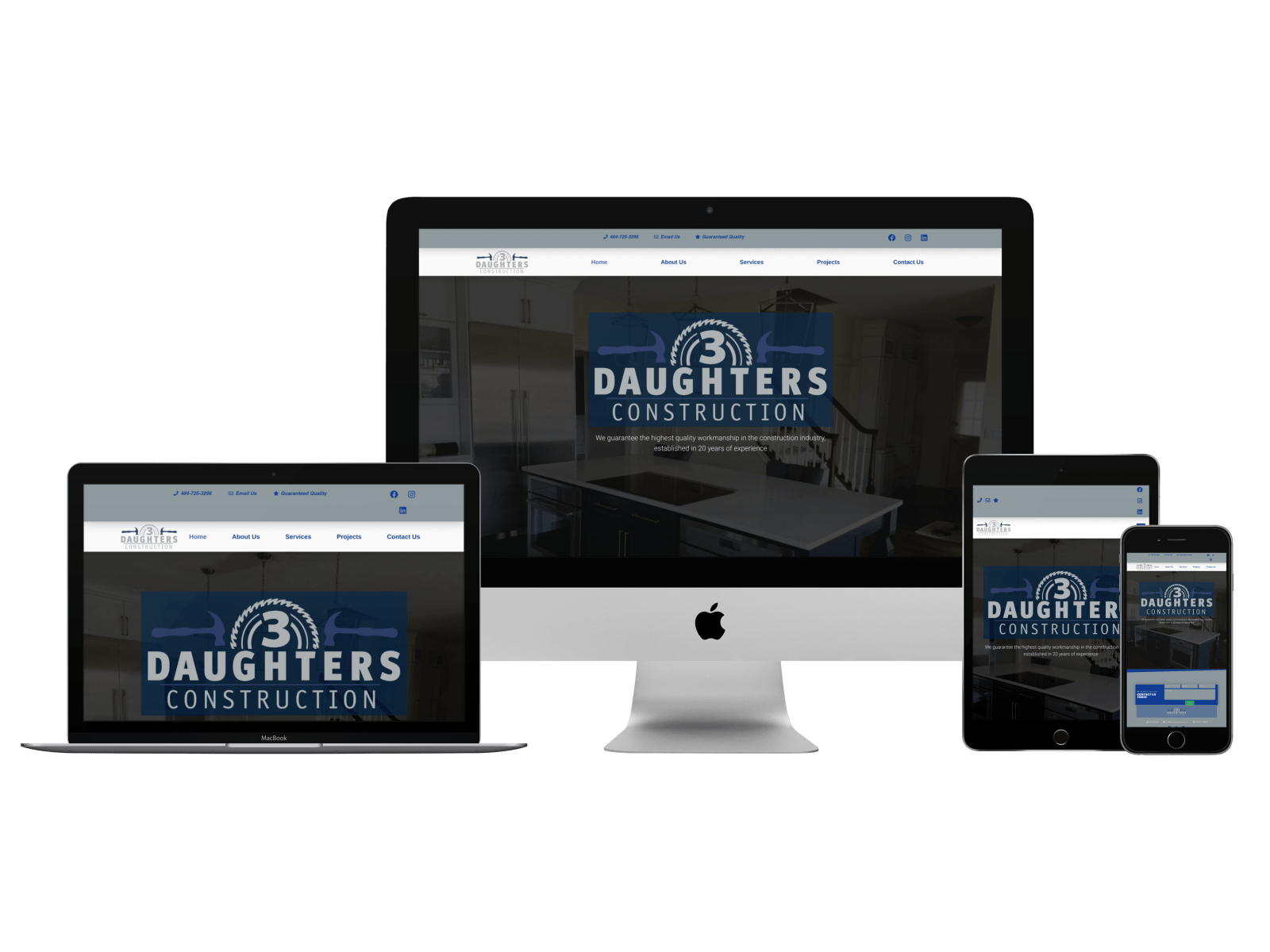 3 DAUGHTER CONSTRUCTION
Lehigh County - Pennsylviania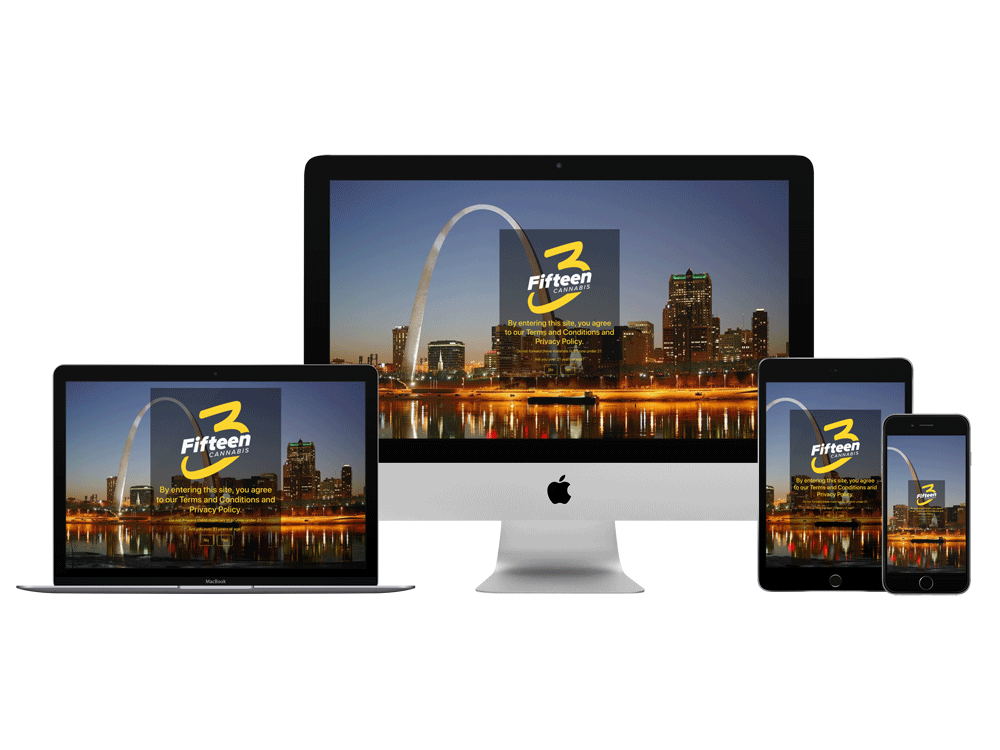 3fifteen primo
Columbia - Missouri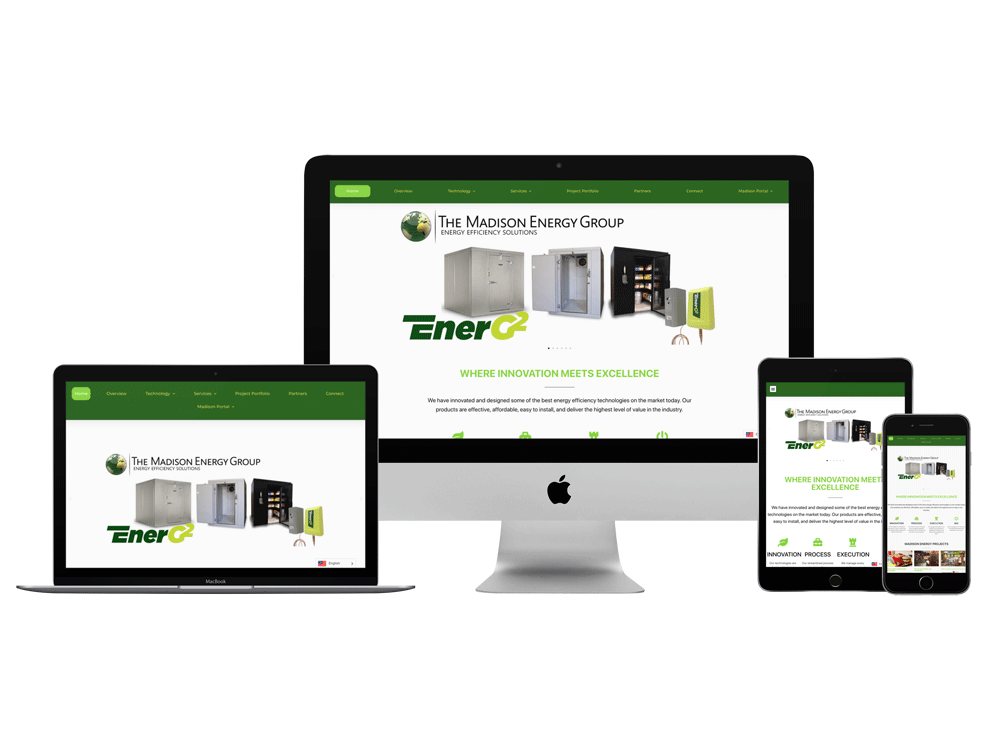 The Madison Energy Group
Raleigh - North Carolina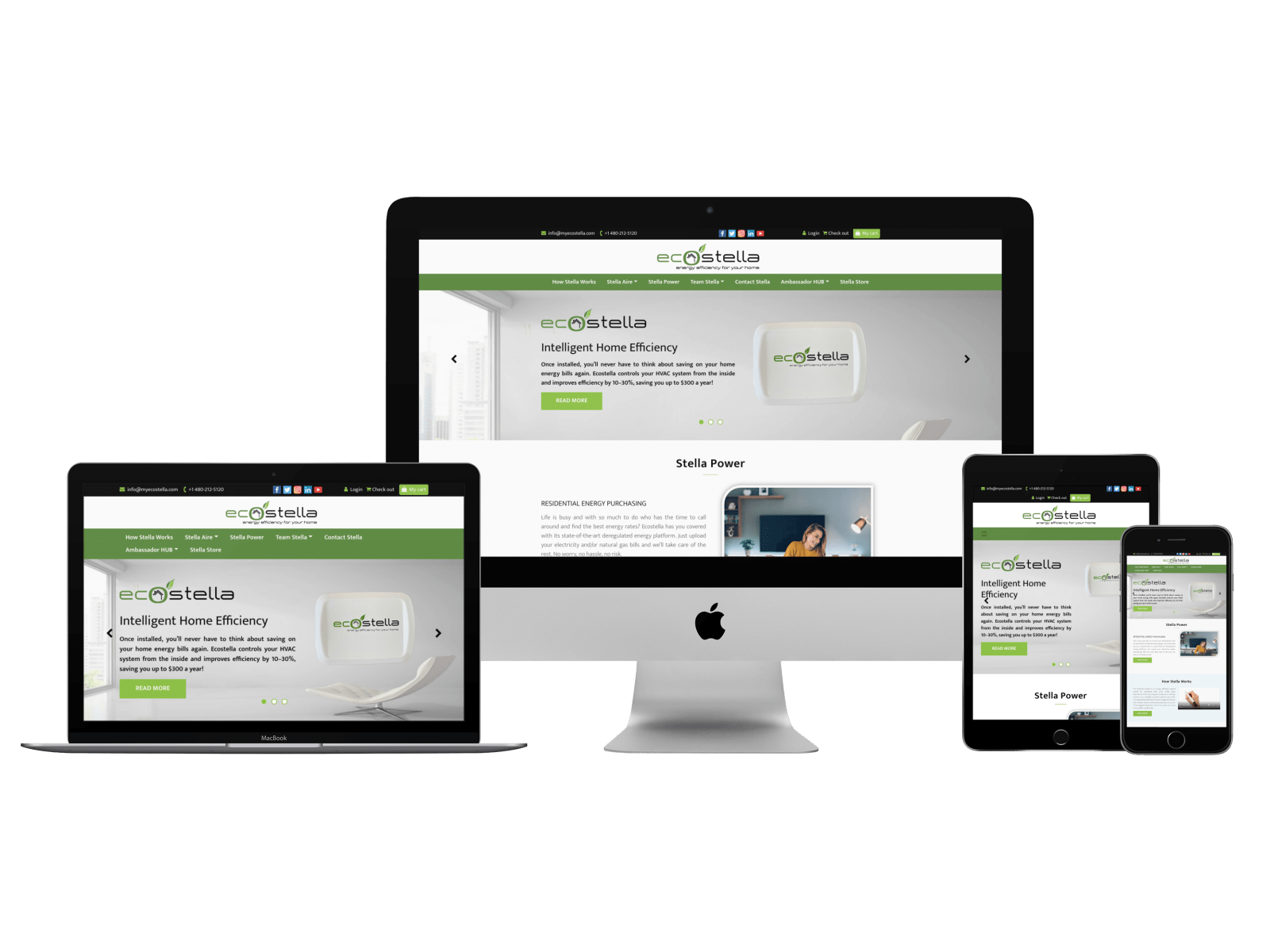 Ecostella
Scottsdale - Arizona