We design digital products that help grow businesses.
We are committed to providing our clients with exceptional service and pride ourselves on exceeding expectations.
How it Works
Lets start off by looking at the steps we'll be taking to get your project from start to finish.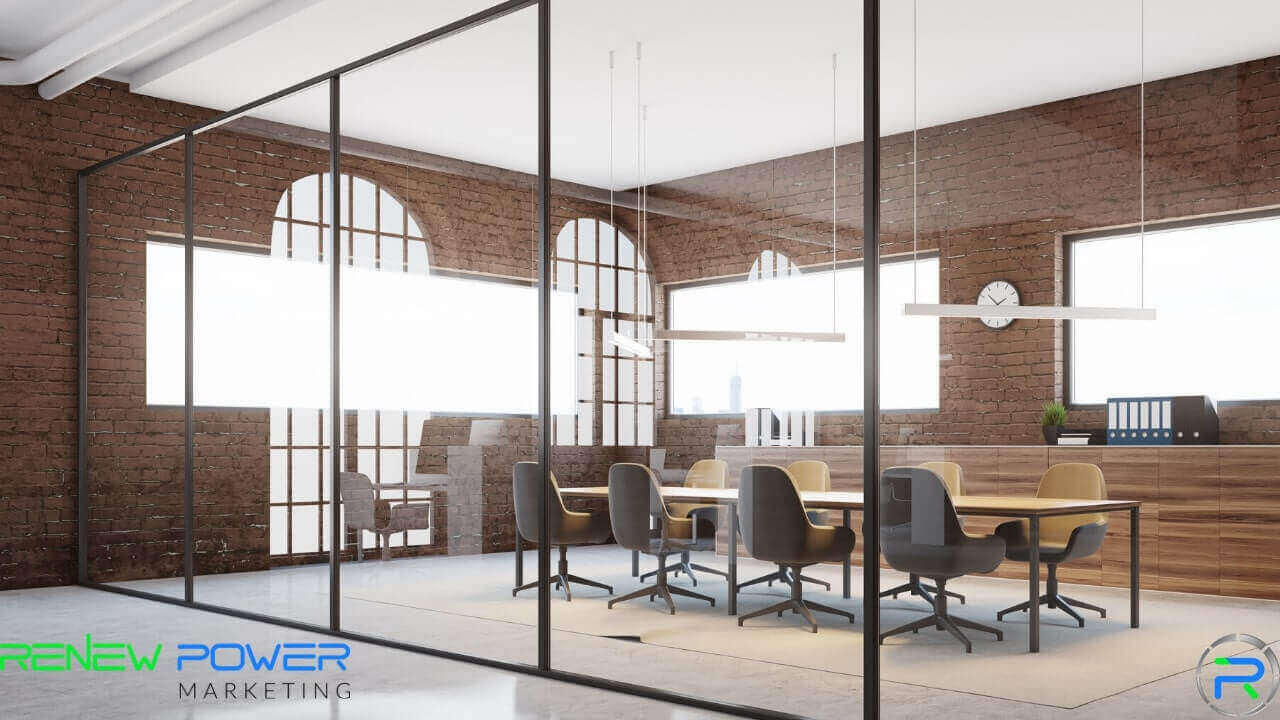 The Only Marketing Agency
You Will Ever Need.
1
Discovery
An in depth discovery discussion to find out the best information about a company and their goals. This helps organizations understand what's important for them, which will help us deliver better results.
2
Blue Print
We approach websites is like a building, it needs to have a strong foundation and good organization. Together we will plan out the best way to organize your site and make sure that everything looks great assembled together.
3
Content
Following a solid blueprint, you will collect and organize content to edit and deliver to us or we can create them for you.
4
Design
To make sure we are on track with your vision, we will be creating an interactive developer version of your project that will show the progression. To give you a glimpse into how it'll work, we'll use collaboration software to ensure this all goes smoothly.
5
Development
With all the necessary architecture, content, and design elements in hand we'll create the first working version of your website.
6
Launch
We complete the final checklist. From ensuring all of your pages are in working order to making sure everything looks great on mobile devices, there is a lot that needs to be done before you can hit the launch button!
7
Ongoing Support
Your site is now live. Our team will continue to be at your disposal working with you to ensure that you're happy with your project for years to come.
Why Choose Us?
WE ARE WITH YOU IN THE BEGINNING, DURING, AND AFTER YOUR PROJECT
Our team will work with you to make sure that your website reflects who you are and what you do best. We'll help build a brand identity that stands out from the competition while also being functional and easy to use. And we'll be there every step of the way.
Get It Done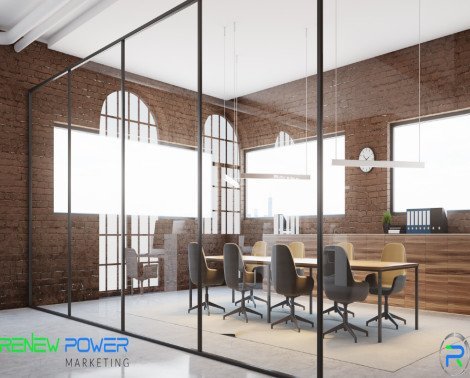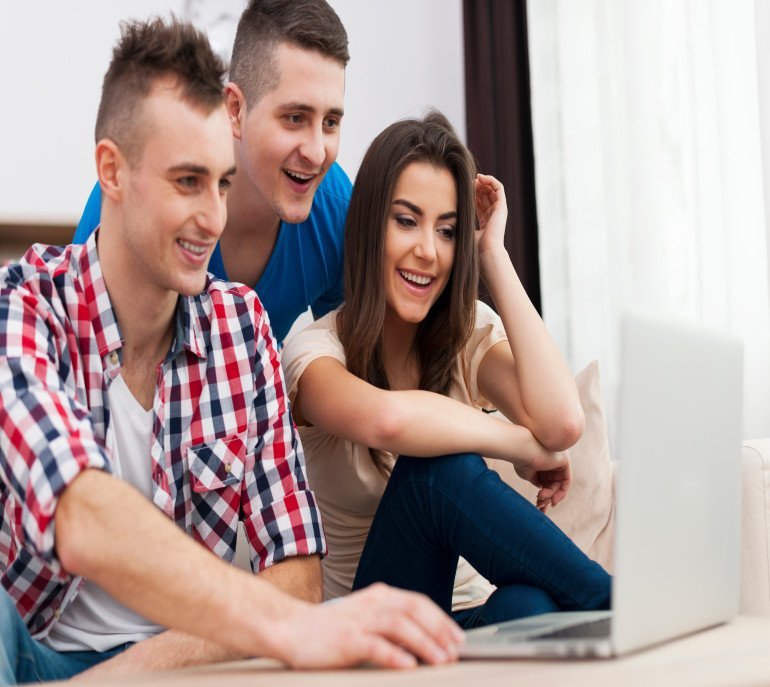 THE RPM PROMISE
We take pride in seeing our clients succeed so we promise to be as responsive as possible. Every Client will have a dedicated USA Based Account Manager at the client's disposal via Phone and or Email.
Get It Done
our clients
they trust us
We are committed to providing our clients with exceptional service and pride ourselves on exceeding expectations.
our news & articles
latest blog posts